Say Goodbye to These Cooking Problems
Cooking fume contains grease and carcinogen which are harmful to your health.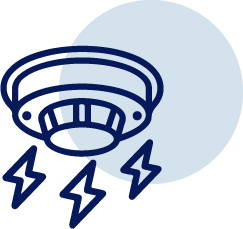 Smoke and cooking fume set off the smoke alarm system everytime you cook.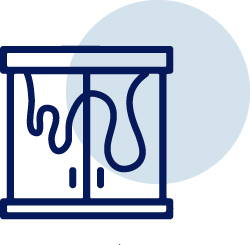 Grease gets on your cabinetry and appliances which will turn sticky and yellow over time.
Thinking twice before making steak, bacon, stir fry, or deep fried because of the smoke!?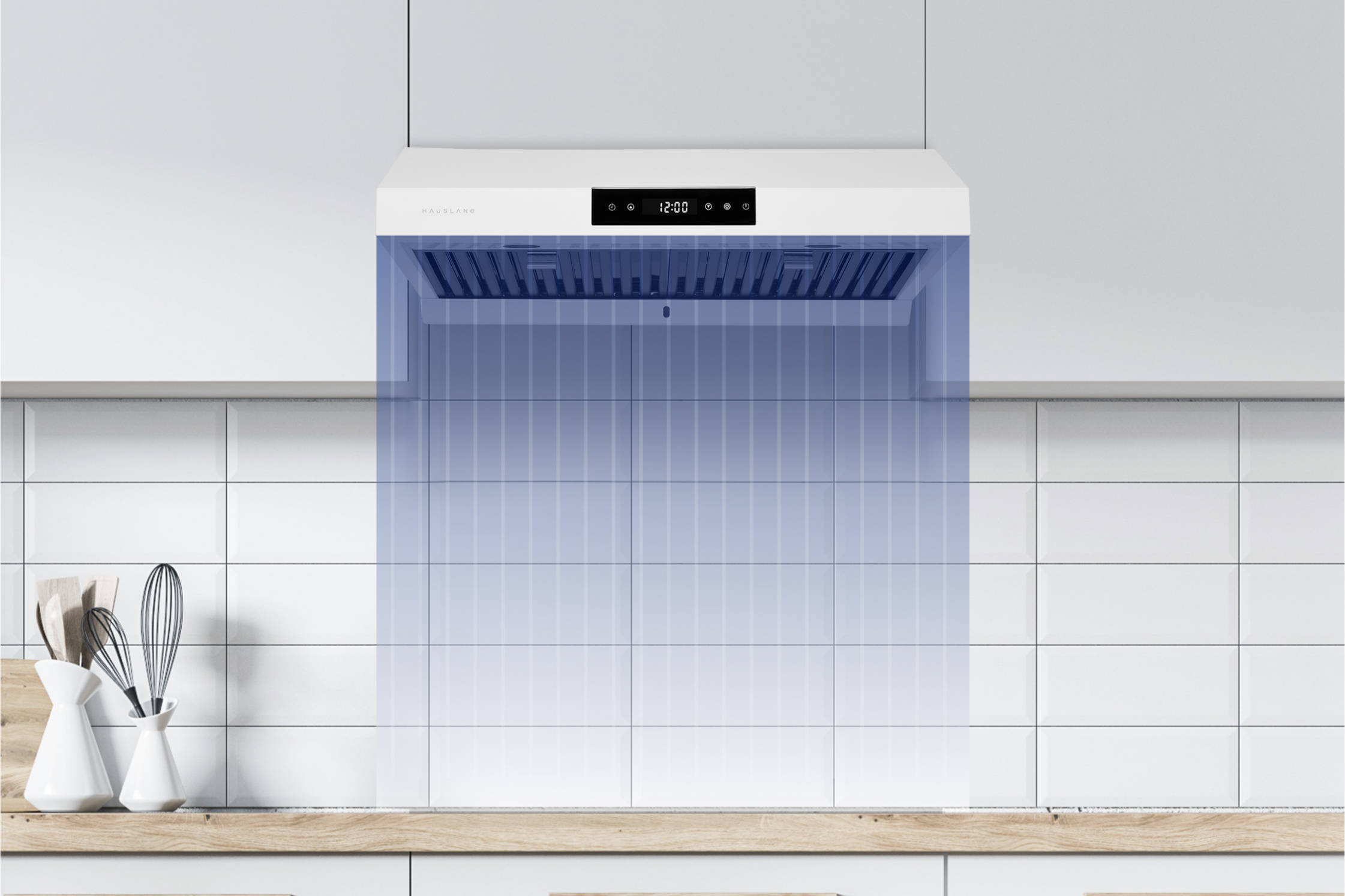 Improve Indoor Air Quality
How to improve indoor air quality?! Simple. Pick a proper ventilation system and remove cooking fume before they escape your cooking area.
Our range hoods come with powerful blower and unique design to capture smoke. Take action and improve the air you breathe.
No more taking out the step ladder to disable your smoke alarm system. Our range hood can take out the cooking smoke before it even reach the alarm. Feel free to make your favorite cuisine.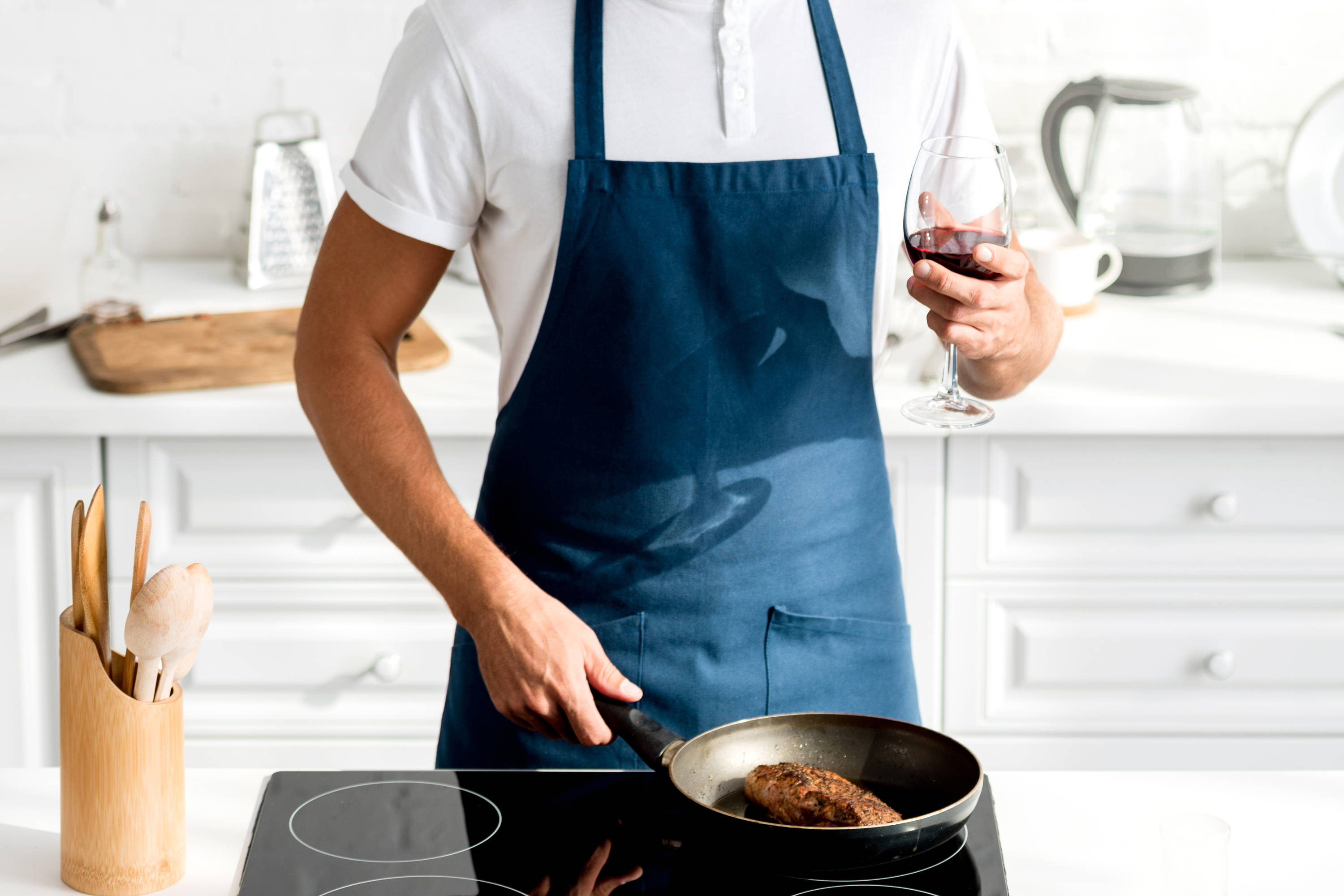 Our range hood can prevent grease buildup in your kitchen, so your beautiful cabinetry and appliances won't become sticky or turn yellow.
Better Stay Home Experience
Now that we stay home more than ever, proper ventilation in your kitchen can stop lingering smell from cooking. Upgrade with our range hoods today and make your stay home experience even better!